As the old adage goes, "every dollar counts". This is most especially when you not only have bills but also debts to pay. Sometimes the salary from your day job just doesn't cut it, so what do you do? Some people get a second job or get a part-time stint buying and selling cars or property. Unfortunately, not everyone has the luxury of time to do these things. If you're one of those people; don't fret. You actually can make a little bit of cash or coupons from the comforts of your own home. All you need is a decent internet connection, a computer or laptop, and a little bit of creativity.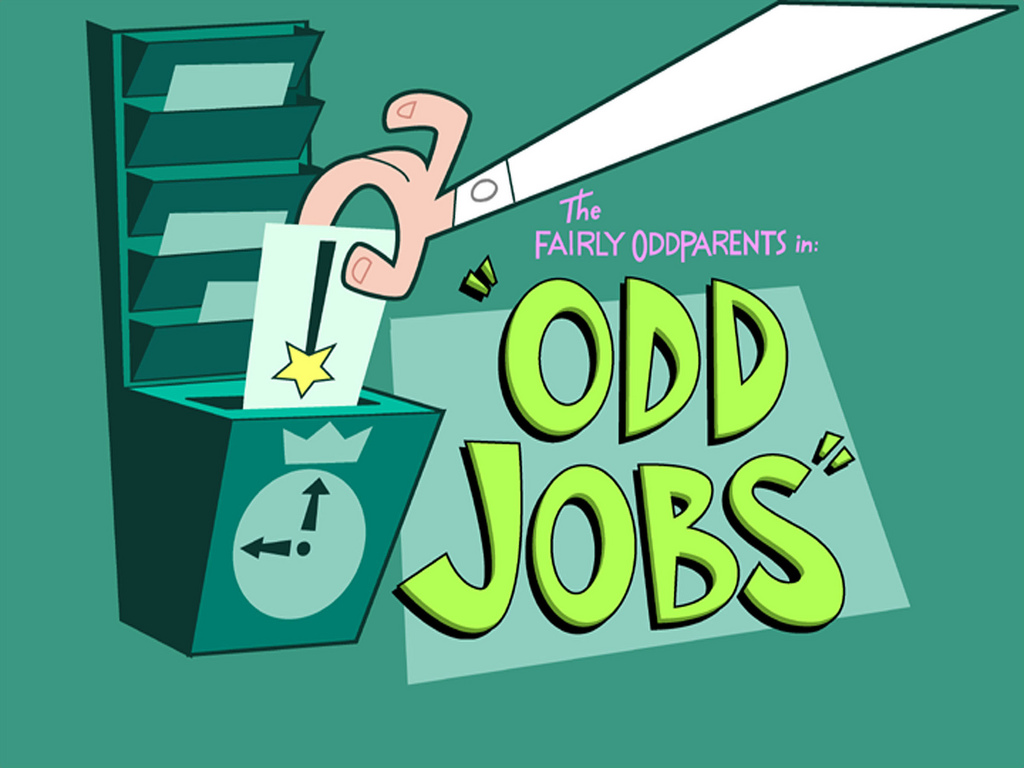 Odd Jobs Online
Websites like Fiverr pay you to do anything and everything. Even just looking through the ads is quite entertaining. You can get as little as $5 and as much as $100 depending on the task. Do you have a great speaking or singing voice or do accents? You're very likely to find voice recording jobs. Got mad skills in photoshop or coding? People pay plenty for designs and websites. Have a little mischief in you? Some people will actually pay you to pull pranks on people. And, of course, there are the quirkier things like "be my Facebook girlfriend for a month."
Sell Your Notes
Were you the studious type who always took notes? Then sites like Notesale would be perfect for you. Remember all those detailed notes you made that your classmates used to borrow before tests? Now you can share them with other kids, but for a profit. Believe me, people actually pay for these things so don't throw out all those old study notes you worked so hard on. It can be about any topic you already have. That guide for a Shakespeare quiz you had? Post it. It doesn't even matte if it's handwritten. Just keep in mind, though, that people would pay more for typed notes.
Reviews
If you spend most of your time online, then this is definitely for you. Companies like UserTesting.com pay people to test websites and apps. They audio record your feedback as you actually test out the site so that owners and their developers can have a better understanding of what you need. You can get around $10 (USD) for 20 minutes of work. If you do a little research, you'd even find sites that'll pay you to review music, games, and even products. It's like helping make the Internet a better place (in terms of user experience) while making a bit of money on the side, or at least getting a few cool freebies. I don't know about you, but playing around with sites/apps/games/products in your lounge clothes at home seems while earning some extra spending money seems like a sweet deal to me.
Join Competitions
If you're on Facebook or Twitter a lot, then you'd notice that companies have competitions there from time-to-time. Alpha Car Hire actually did a holiday competition and awarded an all-inclusive Gold Coast family holiday. While it may seem like these things would take up much of your time, remember that most of these competitions can be as simple as getting Likes or creating video responses. You can get anything from products, coupons, all expense paid holidays, and even cash. You'd be helping out a company or brand that you really believe in and might possibly be rewarded for it. Just watch out for competitions on your news feed and join! Trust me, they take minimal effort, and you'll love all the freebies. Remember that these things alone probably won't be able to pay for the cost of your living expenses, but they do give you that extra bit of cash that can go to your savings or little luxuries. Today every bit counts, so find one or two that you love and keep at it. Have fun and good luck!